OPERADORES Y MAYORISTAS EN CUENCA - OPERCEM TOUR OPERADOR - VENAVENTOURS.COM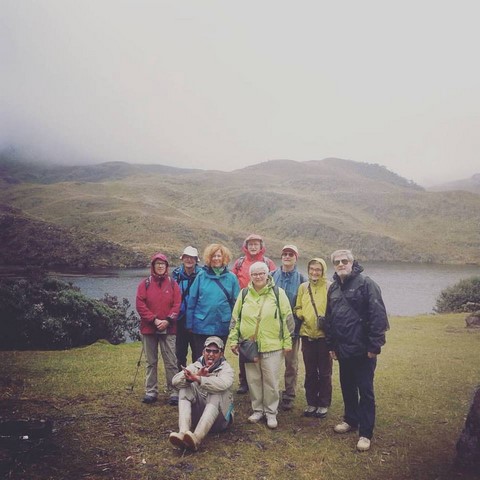 TOUR OPERATOR OPERCEM
Our Ecuador is a very diverse country with beautiful tourist sites and allow our visitors to enjoy varied landscapes and types of climates; majestic mountains and volcanoes that are part of the Andes mountains, beautiful beaches within hours of major cities, an impressive Amazon rainforest with natural beauty and charming Galapagos islands with all its ecological diversity.
Opercem offers services of inbound tourism in the Costa, Sierra, Oriente regions and Insular Region, ensuring greater comfort and pleasure in performing different tours in our country, always focused on meeting the expectations, tastes and needs tourists through packages for family vacations, business travel, incentive groups, ecotourism and adventure.
We have a professional team, specialized bilingual guides to provide personalized service at competitive prices.
SOLICITA TU PRESUPUESTO
14650
COMPARTA ESTE SITIO EN SUS REDES SOCIALES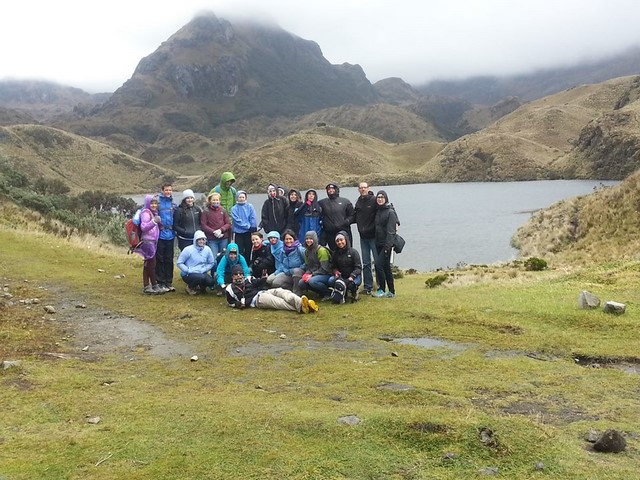 "Ecuador holds in his landscapes a natural treasure without equal."
Why use our services?
Disclaimer: Providing quality tourism services is most important for us, we are committed to our customers to make available the best in tourism services, always looking for their satisfaction.

Creativity: We constantly seek to innovate the services we offer to our tourists and thus create new fun and interesting destinations.

Punctuality: We want to give you an efficient and effective service, so that punctuality is very important to us at the time of our tours.

Passion: We are passionate about tourism in our country, you will know and understand the most important data and places related to the Ecuadorian tourism.

Reliability: We excel by providing customized services according to the requirements of our tourists, we have a trained and committed to their work human group.
Be part of delighted visitors who hired our services!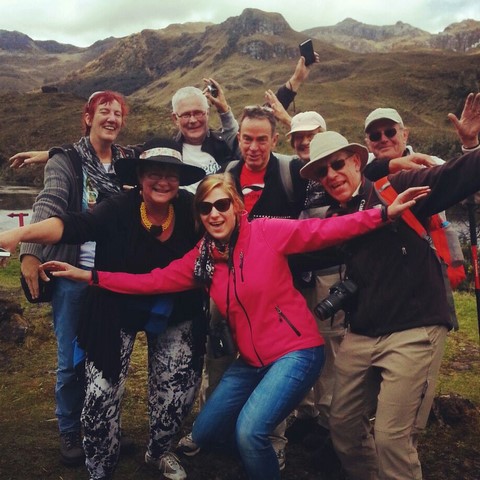 OPERCEM TOURS offers you the possibility to customize 100 % your visit, allowing you to let us know your specific needs and tailor packages so that your satisfaction is total. Similarly we give tourist advice for do not miss any of the attractions that our country offers .
Also , we present our most recommended tourist packages, which are widely required by visitors .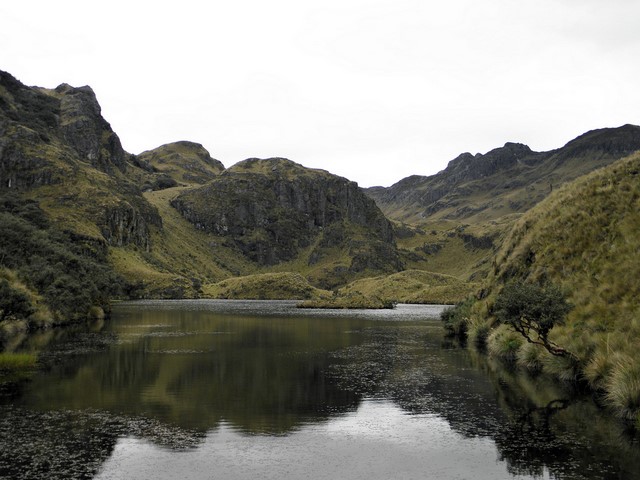 Cajas National Park
Boxes name is taken by the shape of the mountains of the sector within which are located the lakes and lagoons. Cajas is the right place to encounter nature , learn more about vegetation , and admire beautiful landscapes and birds of the moor.
attractions:
Weather.
Vegetation.
Flora and fauna.
geographic elevations.
Typical food.
Climate: Varies from -2 to 18 ° C . There is a marked regularity in climate and frequent frosts , rain ( drizzle ) , fog and days of intense sun are given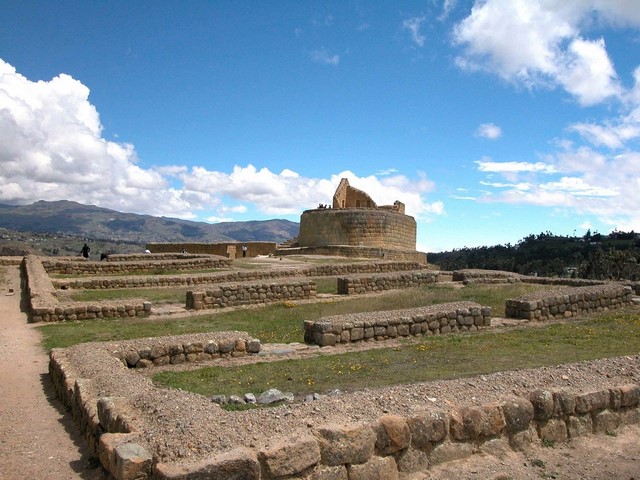 Ruins of Ingapirca
Ingapirca was an important religious , political, scientific , military and administrative center for the Canaris and Incas . Today it is the most momentous of Ecuador pre -Hispanic archaeological monument . It also possesses a beautiful lush vegetation and fauna.
attractions:
Ruins of Ingapirca.

Inca wall .

Cañari tomb .

Monuments.

Flora and fauna.

Weather: Temperature : 10º - 14º C.
OFERTAS Y PROMOCIONES DE OPERCEM TOUR OPERADOR
ESTAMOS AGREGANDO INFORMACIÓN A ESTA CATEGORÍA
RESTAURANTES, ARTISTAS Y ARTESANOS CERCANOS A OPERCEM TOUR OPERADOR