ACUáTICO EN CANTóN - PARQUE ACUÁTICO PLANETA AZUL - VENAVENTOURS.COM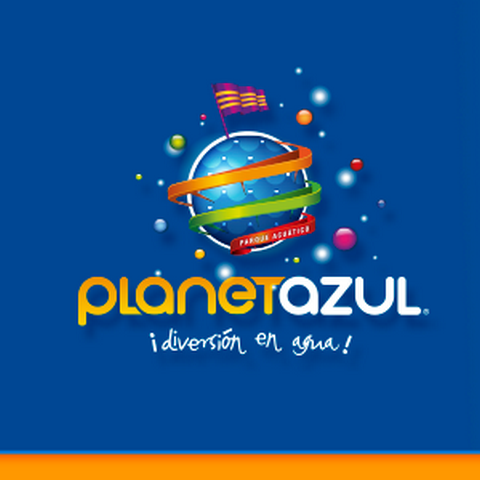 BLUE PLANET WATER PARK
Blue Planet is born as an initiative of GRUPO PEREZ, which has been conceived as a mega tourism project, which aims to receive every year more than two hundred thousand visitors from Ecuador and the rest of the world, becoming one of the most important attractions Country and Latin America.
This exclusive and unique place located at km 11 ½ via Cuenca Gualaceo. The kindness and good treatment of our staff will make you enjoy a comfortable and friendly atmosphere, allowing you to interact in different ways with each attraction we offer
The Planetazul Water Park, considered one of the largest in Latin America, is located in Canton Gualaceo a few 28 kilometers from the city of Cuenca in Azuay province, southern Ecuador. The park is surrounded by tourist sites, where crafts, food, jewelry, archaeological sites predominate and are the focus of thousands of tourists from around the world who visit the cantons of Gualaceo, Chordeleg and Sigsig places daily enjoyed a temperate climate most of the year
SOLICITA TU PRESUPUESTO
66733
COMPARTA ESTE SITIO EN SUS REDES SOCIALES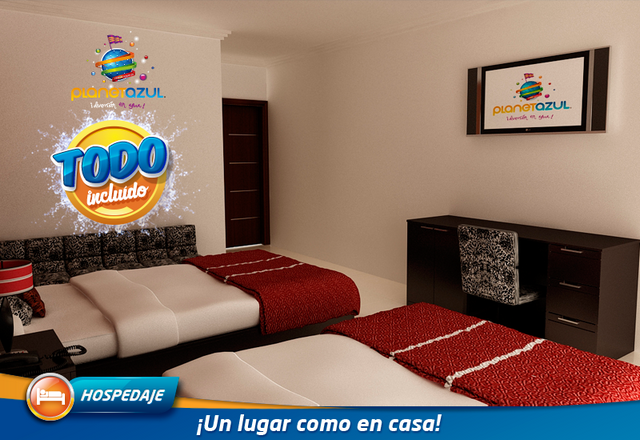 From Cuenca, Ecuador 's third largest city , to the Planetazul water park, there is a way of the first order , with ongoing maintenance and emergency service 24 hours a day. You can get in inter cantonal transport , taking from the bus terminal or in a private vehicle by the Cuenca- Azogues highway to the area of El Descanso and from there to the sector Bullcay , where is located the park with all its attractions.
If coming from the north , you reach the city of Azogues , go down the highway to rest and from there , to Bullcay , before reaching the place there is a toll on Chaquilcay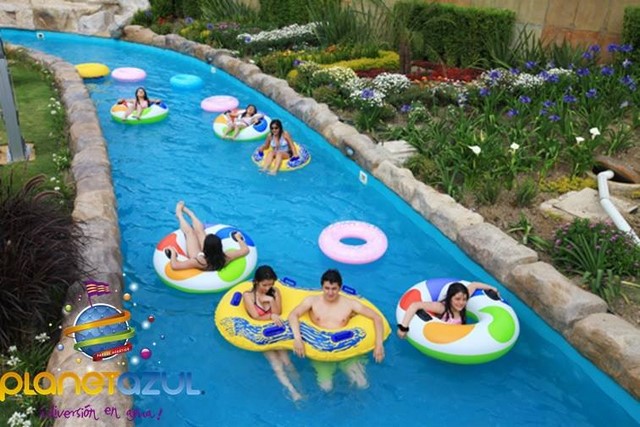 GAMES FOR CHILDREN
Three pools with several mini slides, castles shaped like animals , pirate ship, play barrel.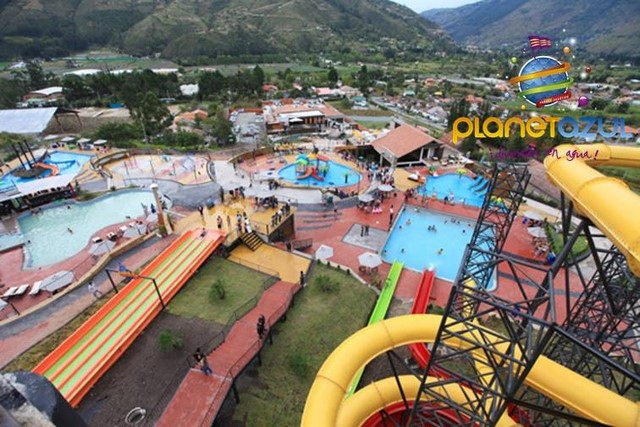 GAMES FOR YOUNG AND ADULTS
Whirlwinds , Kamikaze , slides open and closed high speed, Racer, Wild River , multiple slides , relaxing pool with jacuzzi and cocktail bar .
Spectacular slides never before seen in our country that transported your emotions to the limit, designed for your satisfaction and total entertainment . A lazy river with dinosaurs , sounds and special effects that will transport you to another world. A magical castle will allow you to slide up the adventure , adrenaline and unlimited sensations not to be missed. As forget the pirate ship where 'd stop and leave your adventurous spirit can be part of a world of magic , emotions, where your imagination is your only limitation.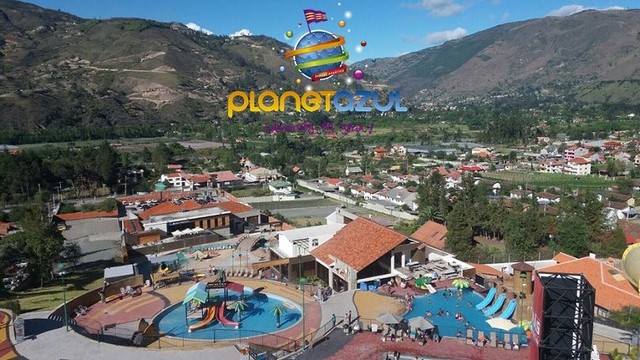 RESTAURANT MEALS AND PATIO
To Planetazul social and environmental responsibility is tantamount to the creation of shared values that start with each person working in the tourism business and is projected to society and our customers.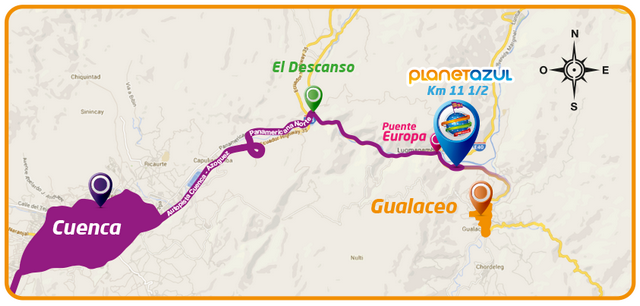 An inescapable priority is the protection of the environment , with that conviction apply a system of recycling and separation of waste generated to minimize any impact on nature
OFERTAS Y PROMOCIONES DE PARQUE ACUÁTICO PLANETA AZUL
ESTAMOS AGREGANDO INFORMACIÓN A ESTA CATEGORÍA
RESTAURANTES, ARTISTAS Y ARTESANOS CERCANOS A PARQUE ACUÁTICO PLANETA AZUL